Find Indoor Tanning Accessories below. After you have purchased your Best Indoor Tanning Lotions, you need to get accessories that you might need to use when applying the lotions.
Indoor Tanning Accessories 2019
Super Sunnies Evo Flex Flexible – Random Color Selection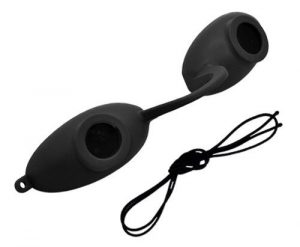 Super Sunnies Evo offers you the perfect protection for indoor tanning. They have a flexible high-rise nosebridge to eliminate tan lines and an elastic headband to assure perfect fit. They come in different colours.
It Blocks over 99.9% of the UV-B rays and over 99% of the UVA rays while allowing vision
Australian Gold Disinfectant Cleaner Concentrate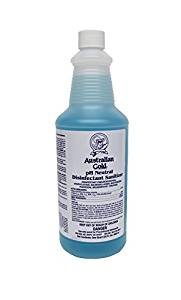 AG ph Neutral Disinfectant Tanning Bed Cleaner 32oz is an all purpose cleaner. Safe to use on tanning equipment acrylics.
Buy Australian gold disinfectant cleaner concentrate today
Kiloline Exfoliating Loofah Pads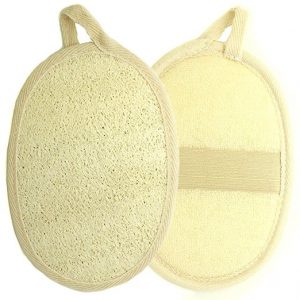 Remove Horniness to Give You Smooth Skin Every Day.
These scrubbing sponges are safe for your face, back, arms, legs, torso and personal areas. Scrub deeply with one side and wide away the impurities and dead skin with the other.
Peepers Individual
The Peepers Eyewear comes individually wrapped in assorted colors. It offers you the protection you need
Nipple Cover Thin Pasties, Women Reusable Silicone Breast Sticky by Pinky Petals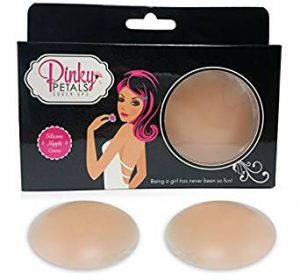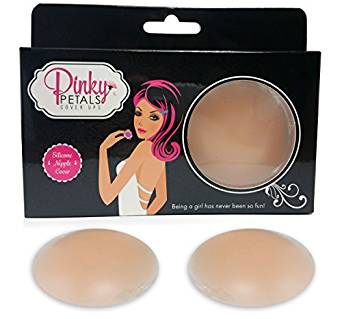 Protect the sensitive parts of your body using these pasties for tanning.
They will make you feel beautiful and confident. Wear your clothes with confidence knowing that Pinky Petals have got you covered! Pinky Petals premium reusable adhesive silicone nipple cover ups are super comfortable, portable, and durable. Pinky Petals reusable pasties are waterproof and sweat proof, so they can even be worn at the gym, or in the pool! Every woman needs a pair of Pinky Petals in their lingerie drawer!
Banana Boat Sport Performance Lip Balm SPF 50
Broad Spectrum UVA and UVB Protection. It is water Resistant (80 Minutes) and Moisturizes and protects dry lips
Banana Boat  Sport Performance  Lip Balm SPF 50 helps prevent sun and wind-chapped lips. Apply this balm for moisture and protection to your face's most sensitive skin: your lips. Protects against sunburn from UVB, aging and skin damage from UVA and it lasts longer than other sunscreen lip balms because it does not break down.